How Vamoosh came about... 
Like many pet owners, Tom Abbey and his wife Michelle, had spent countless hours attempting to find the best solution for washing their black labrador's bedding.  As other dog and cat owners will know, keeping pet bedding and towels clean and hair-free is a never-ending battle.  No matter how many times pet bedding is washed, the hair never fully goes away, because it is notoriously strong and has a way of weaving itself into the fibres of the material.  Not only that, washing machines and tumble dryers are often left clogged up with hair, which is really bad for the appliances themselves, often causing bad performance, malodour or for the appliances to break down.
Whilst dealing with the aftermath of cleaning out the washing machine one day after attempting to wash his black lab's bedding, Tom came up with the idea of an in-wash solution that would get rid of the hair during the washing cycle.
At this stage, he teamed up with his former colleague and qualified chemist, Dave Toms, who, after some initial brainstorming and by looking at the chemical composition of pet hair itself, came up with a formula that would dissolve pet hair in the wash.  After its initial inception, Dave worked in the lab alongside lab assistant Alex Butcher for 18 months developing and testing the product. David and Alex found that by using active oxygen to break down the disulphide bond that holds the hair protein together, the hair would break into smaller pieces and ultimately dissolve and wash away – providing a revolutionary new, efficient way of removing pet hair in the wash leaving no chemical residue or releasing any harmful chemicals into the environment.  
When cleaning instagrammers, including Mrs Hinch and Lynsey Queen of Clean started using Vamoosh Pet Hair Dissolver to wash their pets' bedding and sharing the results, we really knew we had something special.  And seeing our product on the shelves of stores such as B&M and The Range and Aldi, was something else!
It's an exciting, on-going story, as the Cares team have also invented other innovative cleaning products, including Vamoosh Washing Machine Cleaner, which gives the ultimate deep clean as well as Vamoosh is now launching into other markets abroad, and is now available in Europe and the USA. 
Meanwhile, David and Alex are back in the lab, testing and developing other innovative new ideas aimed at making people's lives easier, with more Vamoosh product launches soon. 
Where can you find Vamoosh?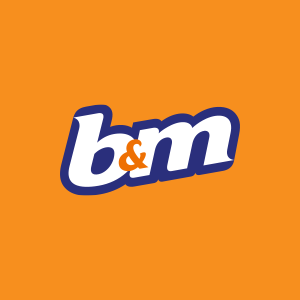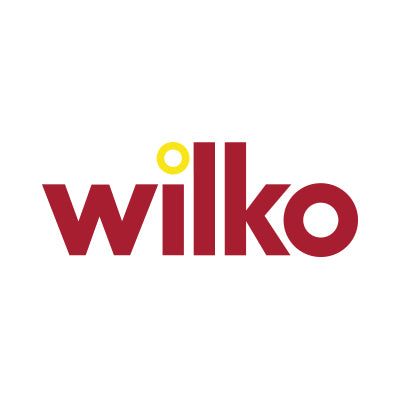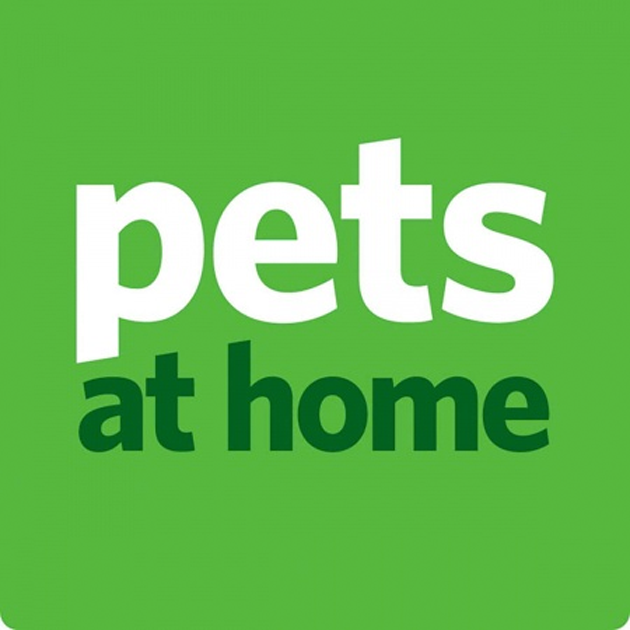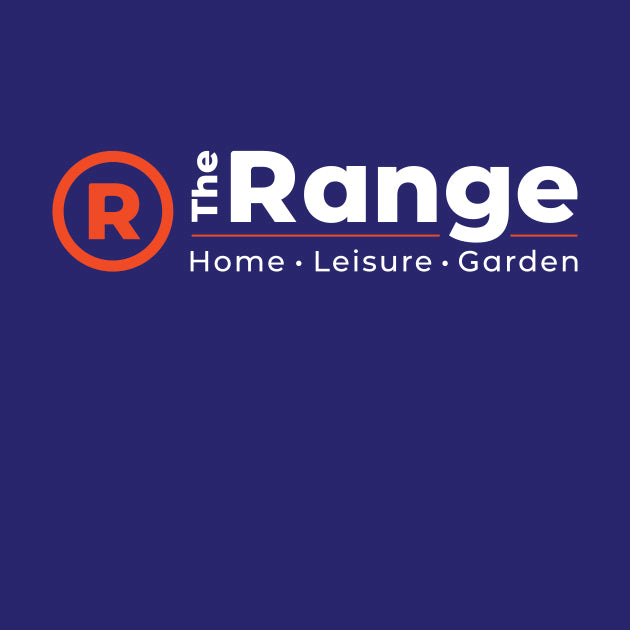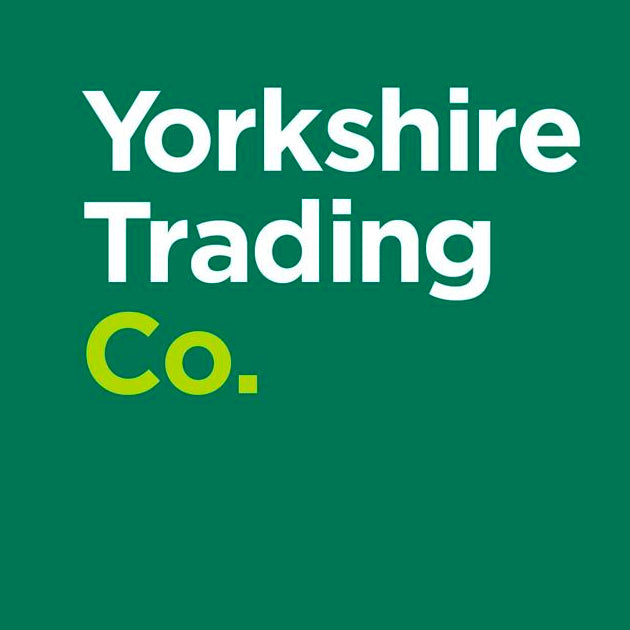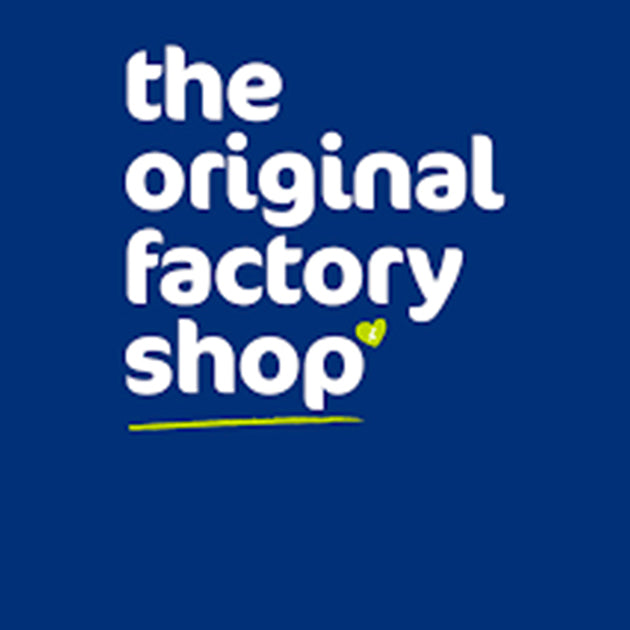 🇬🇧 UK, EUROPE, USA & WORLDWIDE 🇪🇺